Generating traffic from Google can be hugely challenging. You have to deal with competition from other brands and the constant Google algorithm changes and new features. One of those new features is Google's featured snippet—the topic of today's post. We'll look at:
What featured snippets are and the different types
The benefits of getting featured
Whether it's difficult to obtain a snippet
Seven tips to improve your chances of getting featured

What Are Featured Snippets?
You've likely stumbled across them before. But just in case you haven't and/or need a refresher, here's an example of one for the search query "invoicing mistakes":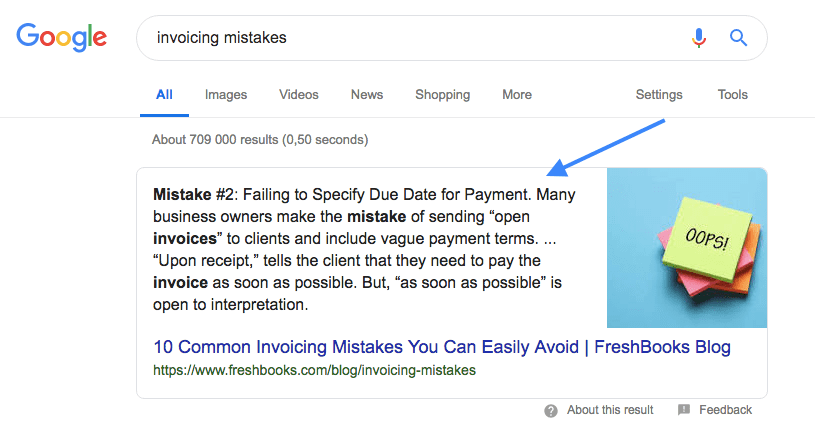 Also known as answer boxes, featured snippets appear at the top of search results and below any ads (if there are any). They typically include a featured link and image and aim to immediately answer a searcher's question. There are also many types including list, table, and—as depicted above—paragraph snippets.
What Are The Benefits of Getting Featured?
Because these snippets appear prominently above all other results, obtaining one boosts brand exposure and, increases traffic and click-through rates. While these increases do vary by industry, some reports show a traffic increase of ten percent and a click-through rate improvement of six.
We all know what that means: more opportunities to connect with your customers; more opportunities to convert.
And more sales.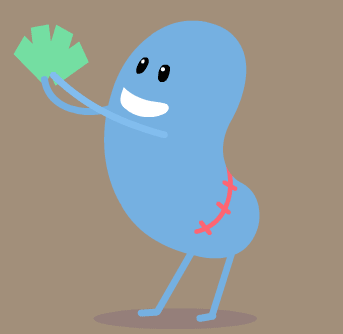 But, Isn't it Hard to Obtain a Snippet?
It can be. Research by Ahrefs highlights that 99.58% of featured pages already have a top-ten ranking in Google for a specific search query. The good news, though, as Getstat highlights, is that 70% of snippets come from search results that don't appear in the first organic position.
So in short, it is possible to achieve a snippet, it just requires a little work…
How Do I Improve My Chances of Getting a Snippet?
Below are 7 tips to increase your chances of acquiring a snippet. Take note that this list isn't exhaustive. If you can think of any other ways, leave a comment below, and I'll add them.
Tip 1: Write long-form content. Long-form content allows you to cover a topic in-depth and helps you rank for several long-tail keywords. According to Ahrefs. "The vast majority of featured snippets are triggered by long-tail keywords."
Tip 2: Include words that usually trigger a snippet. The top five words are recipe, best, vs., make and definition.
Tip 3: Answer a question. Questions often trigger snippets, so find content ideas that answer certain questions. Use Quora, Answer the Public and surveys to find questions your customers have.
Tip 4: Include lists, steps, and definitions near the beginning of blog posts.
Tip 5: Optimize any content that's already in the top ten search results, for quick wins. For example, include related keywords, cover the topic in more depth, hire the right writer to improve the quality of the content, or incorporate any of the five words above.
Tip 6: Organize your content by breaking up lists, steps, and paragraphs into sections. Use appropriate h1, h2, h3, and h4 headings. Arrange your post in chronological order. For example, if your post has several steps or tips, add "Step 1" and 'Step 2," or "Tip 1" and "Tip 2".
Tip 7: Add stunning and relevant images to your post to grab attention. Or a GIF: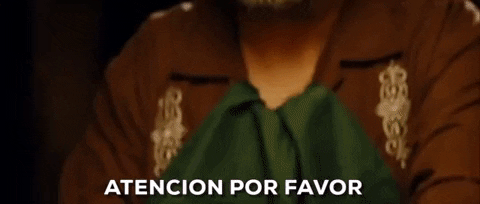 The bottom line:Featured snippets offer many benefits. For searchers, they provide an immediate answer to a question. For brands, they offer more exposure and traffic.
But as beneficial as they are, getting featured can be challenging. However, this doesn't have to be your fate as long as you implement any, some, or all of the tips listed above.
Have you obtained a featured snippet? How did you do it?