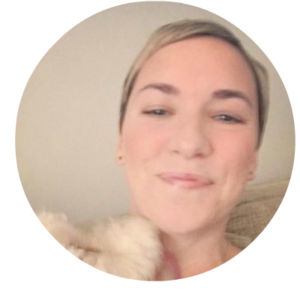 Jane Flanagan
Content Director, FreshBooks
"Nick is a consummate professional and talented writer. He takes the time to understand the business goals behind his work and goes above and beyond delivering on those results, adding his own insights and research to the mix. And he does this on time and budget. While it's evident Nick takes pride in his work, he has no ego when it comes to receiving feedback. I would not hesitate to recommend Nick for your next writing project."
 Dana Krook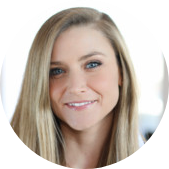 Content Marketing Specialist, TouchBistro
"A regular contributor to our blog, Nick understands both our industry and the voice of our brand. He always manages to find the right balance between an informative article and a fun read. Working with Nick feels like an extension of our content team; he's someone who takes initiative and finds ways to take an assignment to the next level. I can always count on Nick to deliver quality work on time, which helps keep our team on track."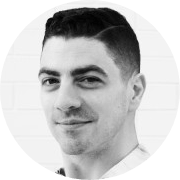 Matthew Baggetta
Former Content Strategist, 7shifts
Nick is a strong writer, researcher, and SEO-minded content creator. I worked with Nick to produce 4 long-form pillar posts over a period of 6 months, and was impressed by the quality of his analysis and research–and by the subsequent organic traffic performance of each post.
Nick's an easy writer to work with, he always brings creative ideas and unique angles to brainstorming or topic pitches, and is a responsive and effective communicator. I look forward to working with Nick again in the future!

 Kira Charron 
 Content Strategist, Jobber
Nick is a talented writer and an equally professional, timely, and effective communicator. He is quick to respond with added insights and thoughtful questions, making the process of working together highly efficient and enjoyable. 
By taking the time to research our customers and respond thoughtfully to our feedback, Nick's writing has helped our business rank on the first page of Google for several competitive keywords. I would highly recommend working with him.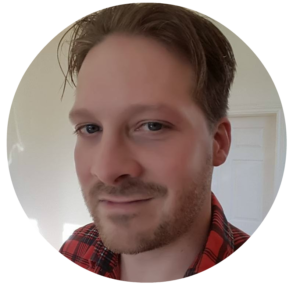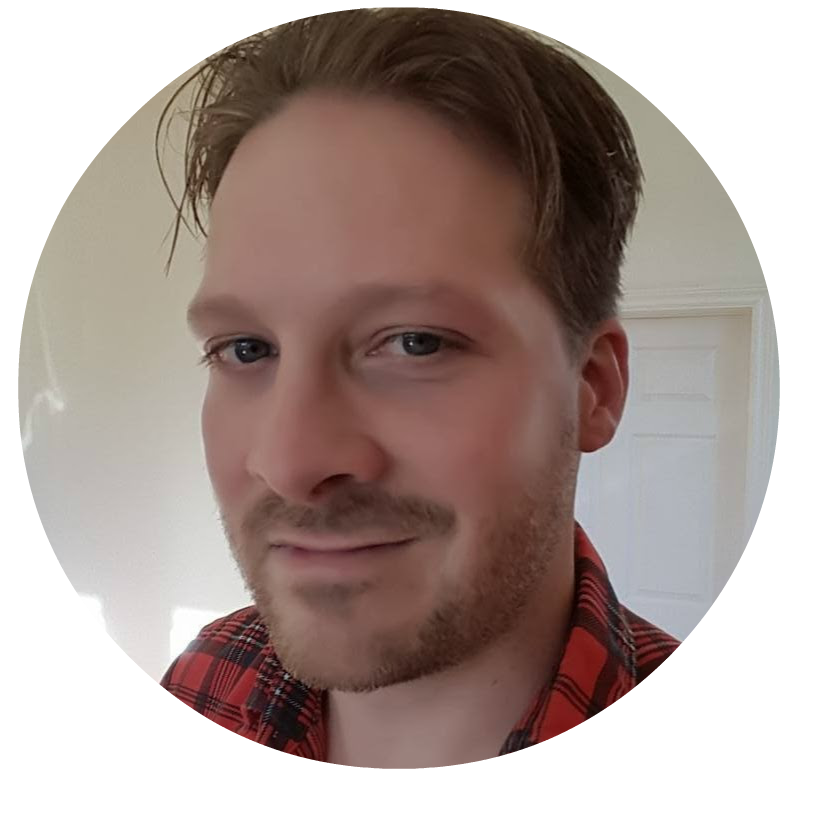 Tim Hocken
Editor, Focus Media Group
"I engaged Nick to write several feature articles in a business magazine. He showed excellent skill in interviewing clients, in understanding their businesses, and he kept clients engaged in the process. He met his deadlines, communicated well with the editor, and delivered excellent stories that clients were happy with. He is versatile, and I would certainly recommend him for any sort of writing services."

Steve Levine  
President, SBT Magazine and H.U.G.E. Magazine
"I have had the pleasure of working with Mr. Nick Darlington, as a feature writer for my two publications, Small Business Today Magazine, and Health Under Government Employment Magazine, for the last few months and find him to not only be a terrific writer but an excellent communicator and a true professional. I highly recommend Nick for any project that you need done and done the right way, the first time."