portfolio
Below are links to a featured project, blog posts, lead magnets, and feature articles I've written. Simply select a category for relevant samples.
Featured Project
EBOOK for FreshBooks:
UNLOCK YOUR GROWTH POTENTIAL with working capital
Why the ebook? Many small businesses owners are unable to take advantage of big opportunities that come knocking because they don't have enough money. This ebook presents working capital as the solution and shows small business owners why it's important, how to calculate it, and more importantly, how to get it when they need it most.
To help write this book, I interviewed a small business owner who managed to use working capital to grow her business, and wrote a case study. I also interviewed the Head of Product Marketing and the Content Marketing Lead at Fundbox to get information on how invoice financing is making it easier than ever for small business owners to get working capital.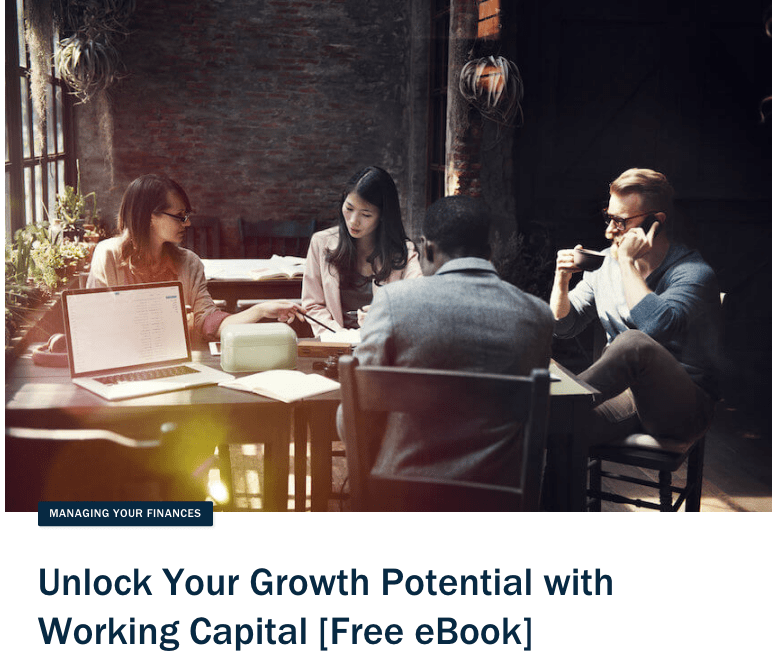 TouchBistro

TouchBistro

TouchBistro

7shifts

7shifts

7shifts

7shifts

7shifts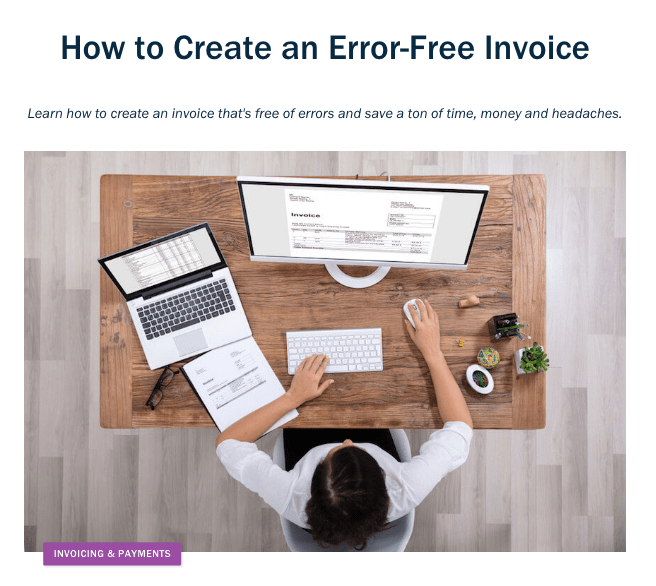 FreshBooks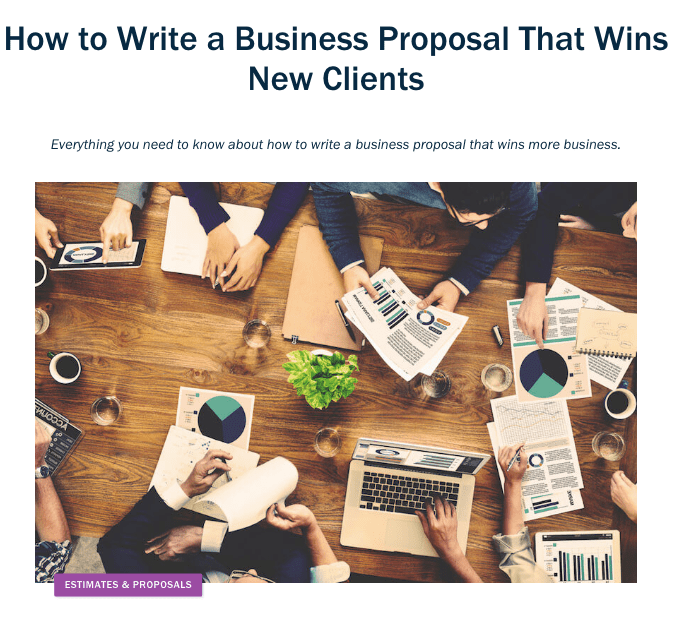 FreshBooks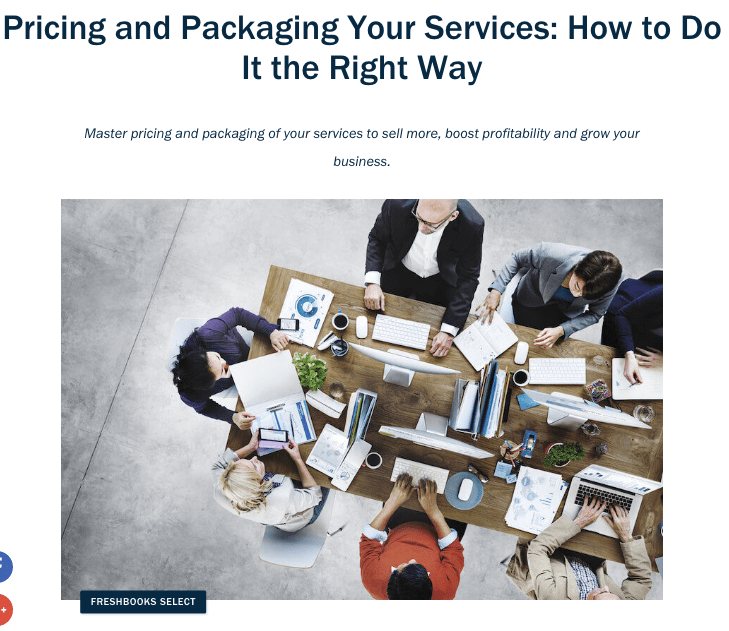 FreshBooks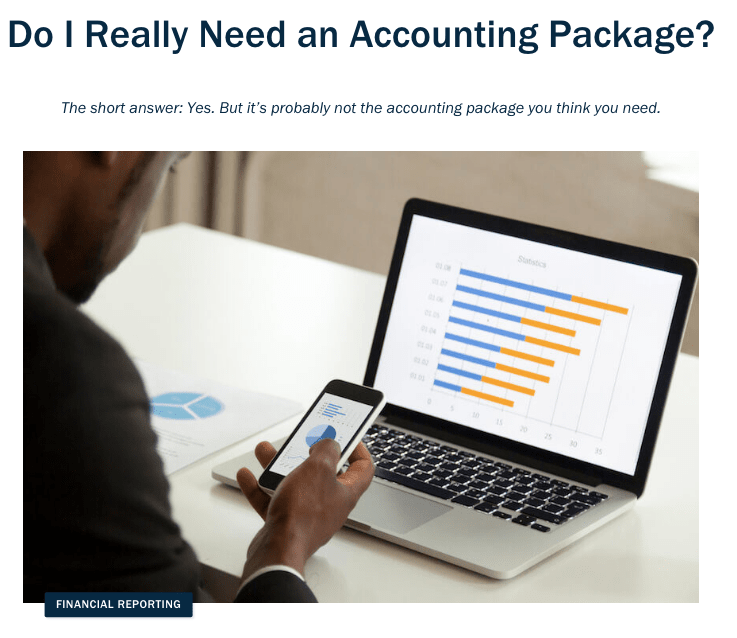 FreshBooks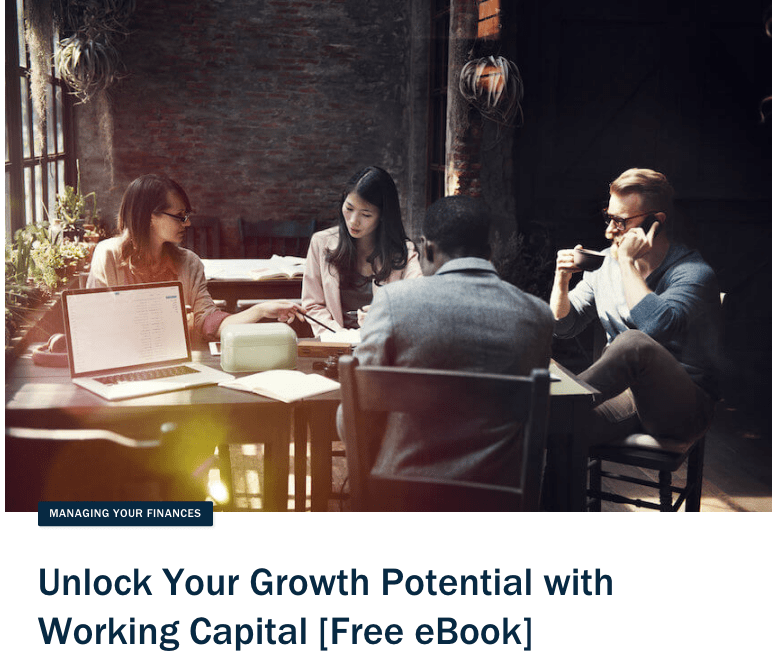 Unlock Your Growth Potential with Working Capital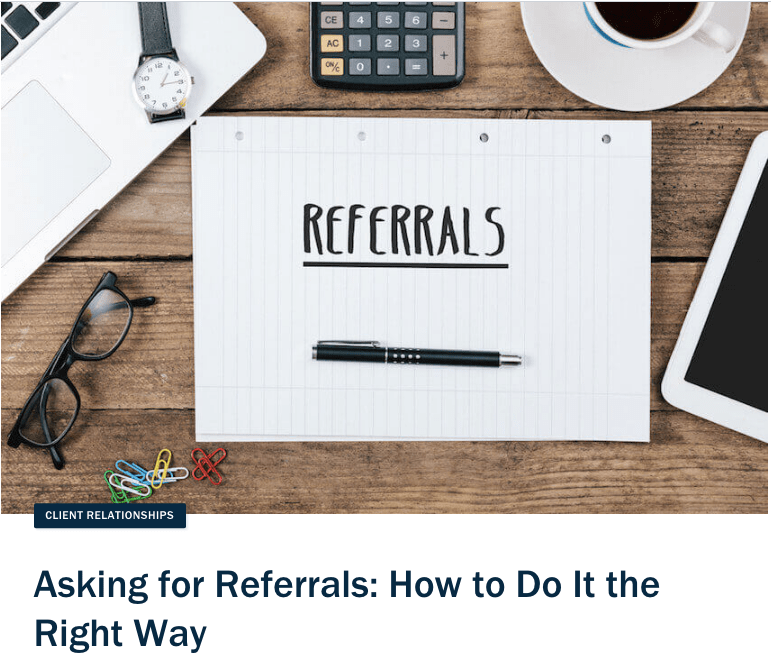 FreshBooks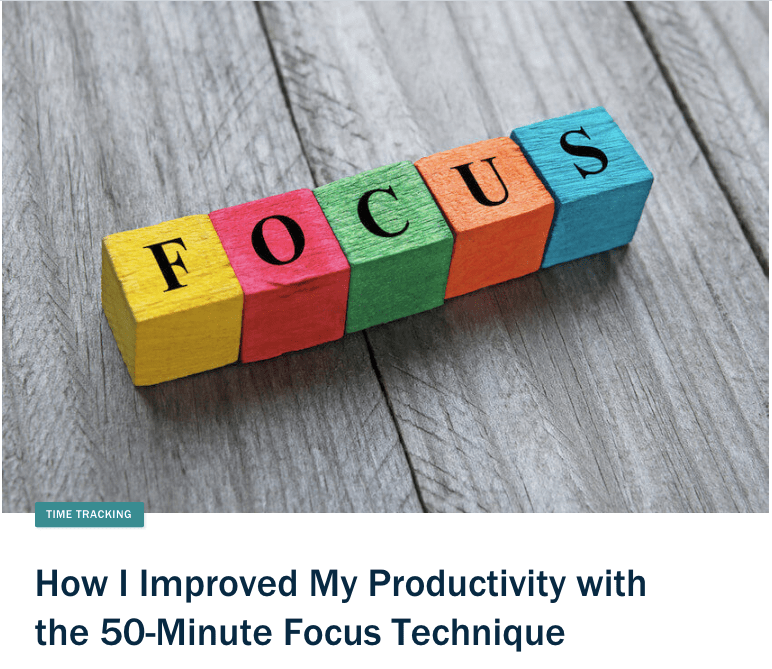 FreshBooks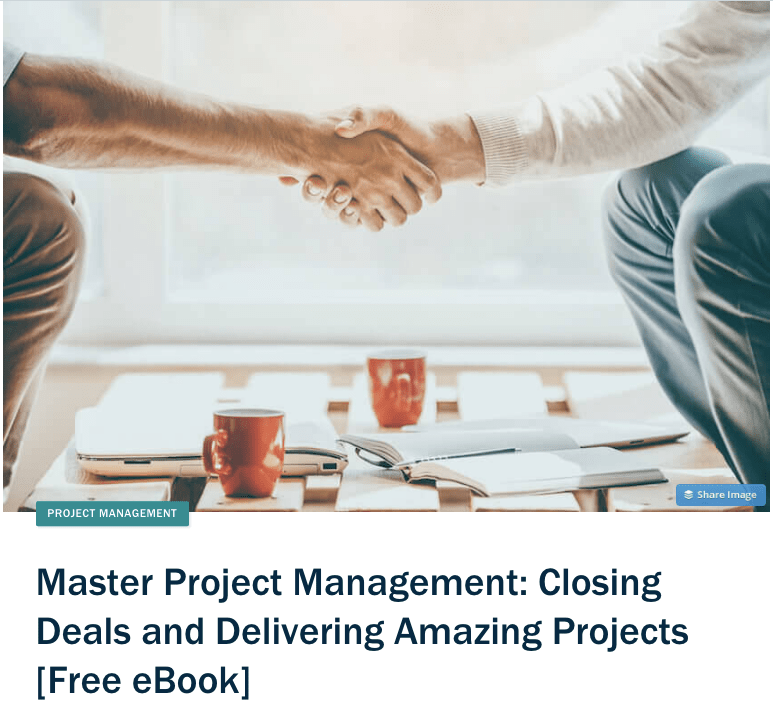 FreshBooks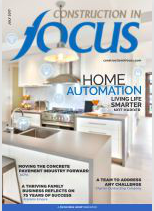 Construction in Focus (July 2017)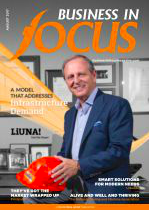 Business in Focus (August 2017)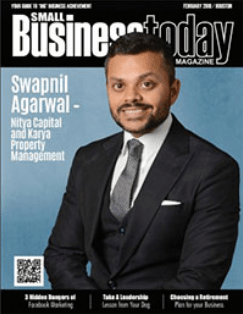 Small Business Today Magazine (February 2018)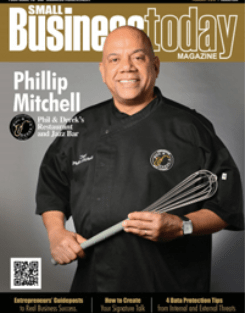 Small Business Today Magazine (August 2017)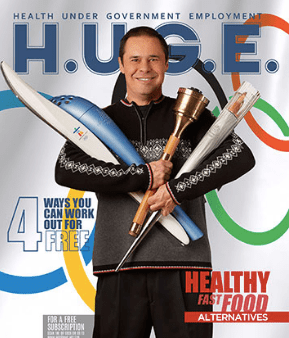 H.U.G.E. Magazine Summer 2017
H.U.G.E. Magazine Spring 2017
FreshBooks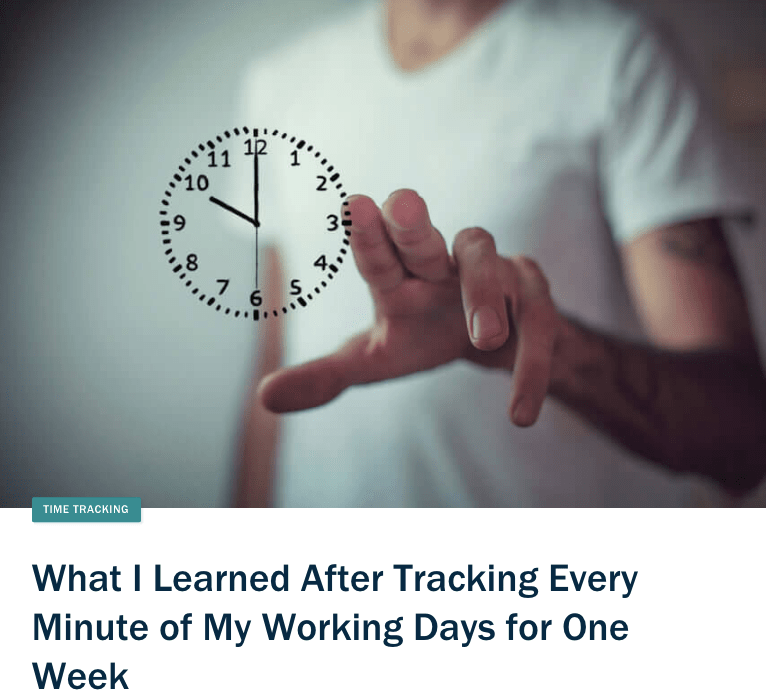 FreshBooks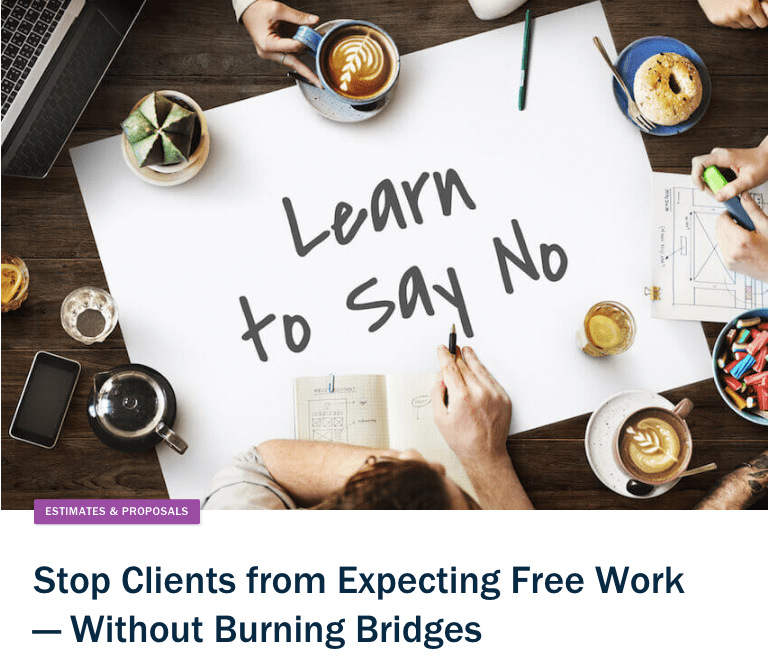 FreshBooks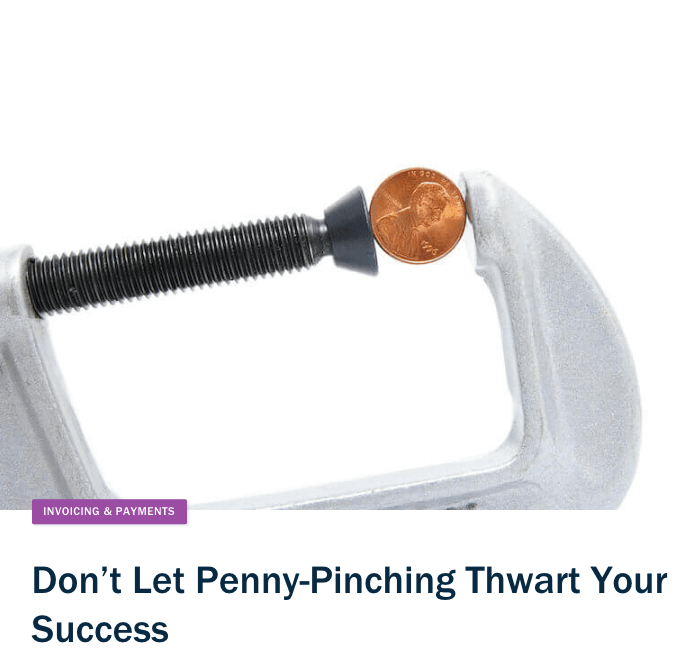 FreshBooks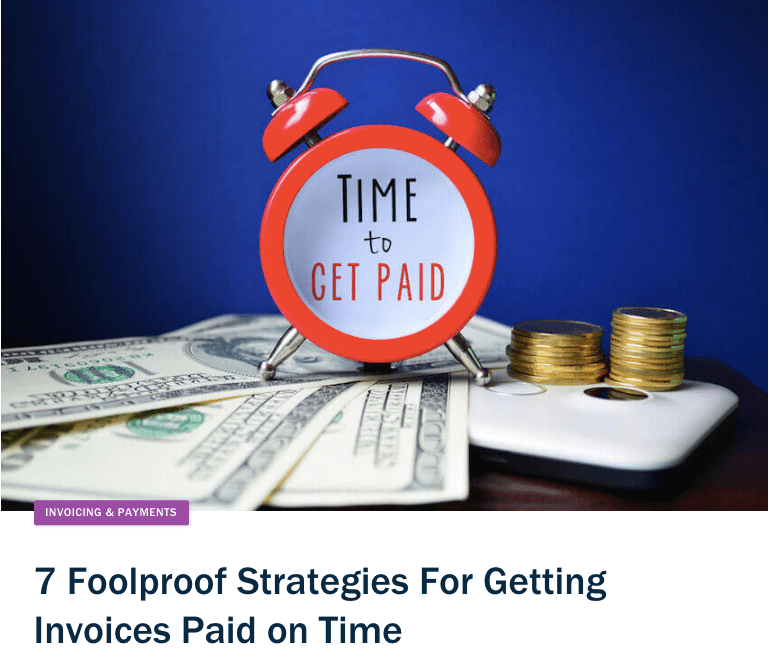 FreshBooks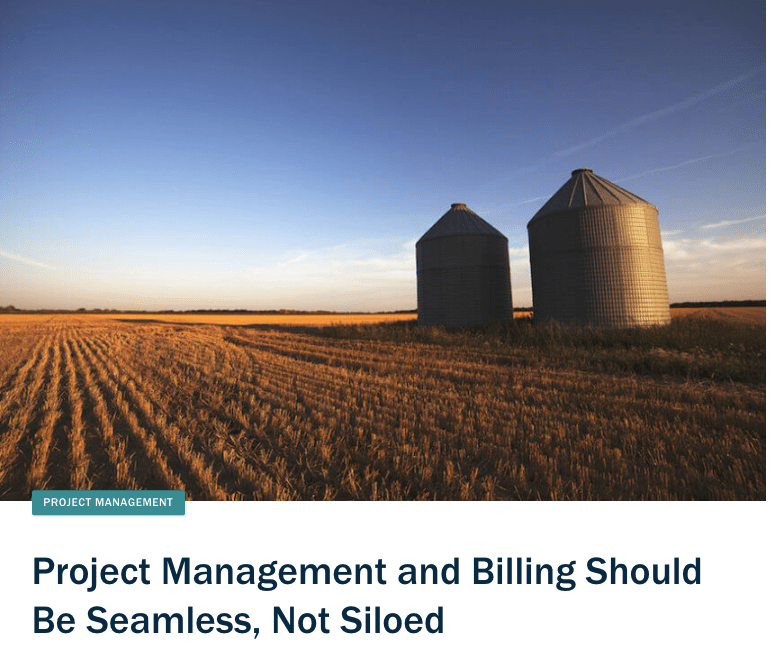 FreshBooks
Screen Shot 2019-09-05 at 13.12.41-min

TouchBistro

What Is a Soft Opening? A Close Look at When You Should Have One and Why

Screen Shot 2019-09-05 at 13.14.02-min

TouchBistro

Should You Be a Restaurant with Walk-In Seating Only?

Screen Shot 2019-09-05 at 13.09.06-min

TouchBistro

Rising Restaurant Minimum Wage: How to Deal with It in 2018. The article was ghostwritten but the client agreed that I can include it in my portfolio.

Screen Shot 2019-09-05 at 12.53.47-min

7shifts

Working in a Restaurant: Everything You Need to Know

Screen Shot 2019-09-05 at 12.55.04-min

7shifts

How to Start a Restaurant: Your 13-Ingredient Recipe (New Guide)

Screen Shot 2019-09-05 at 12.54.09-min

7shifts

Restaurant Revenue Management: 3 Killer Strategies to Boost Sales

Screen Shot 2019-09-05 at 12.56.30-min

7shifts

Shift Schedules: The Ultimate How-To Guide

Screen Shot 2019-09-05 at 12.57.20-min

7shifts

How to Write a Powerful Restaurant Mission Statement

Screen Shot 2019-09-05 at 12.42.45-min (1)

FreshBooks

How to Create an Error-Free Invoice

Screen Shot 2019-09-05 at 12.35.23-min

FreshBooks

How to Write a Business Proposal That Wins New Clients

Screen Shot 2019-09-05 at 12.34.35-min

FreshBooks

Pricing and Packaging Your Services: How to Do It the Right Way

Screen Shot 2019-09-05 at 12.30.11-min

FreshBooks

Do I Really Need an Accounting Package?

Unlock Your Growth Potential with Working Capital

Unlock Your Growth Potential with Working Capital

eBook I wrote for FreshBooks

Asking for Referrals

FreshBooks

Asking for Referrals: How to Do it The Right Way

How I Improve My Productivity

FreshBooks

How I Improved My Productivity with the 50-Minute Focus Technique

Master Project Management

FreshBooks

Master Project Management: Closing Deals and Delivering Amazing Projects

Construction in Focus (July 2017)

I wrote the feature on page 92.

Business in Focus (August 2017)

I wrote the features on page 86 and 118.

Small Business Today Magazine (February 2018)

Wrote the cover story.

Small Business Today Magazine (August 2017)

Wrote the cover

H.U.G.E. Magazine Summer 2017

Wrote the cover and profile story.

H.U.G.E. Magazine Spring 2017

Wrote the cover story (Maurice "Termite" Watkins - Helping People Overcome the Odds, One Hug at a Time) plus profile story.

FreshBooks

In 2019, It's Time to Get Over the Fear of Money Talk

FreshBooks

This is a long-form blog post that details my experience tracking my time for an entire week using the FreshBooks time-tracking app.

FreshBooks

Stop Clients from Expecting Free Work - Without Burning Bridges

FreshBooks

Don't Let Penny-Pinching Thwart Your Success (Middle to Bottom of the Funnel Blog Post)

FreshBooks

7 Foolproof Strategies for Getting Invoices Paid on Time

Screen Shot 2018-05-02 at 12.47.16-min

FreshBooks

Project Management and Billing Should Be Seamless and Not Siloed