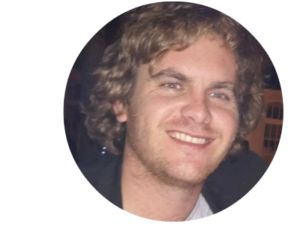 Freelance Writer and Blogger
I bet you're here because you're looking for a freelance writer. But not just any old writer. Someone who:
Takes time to understand your business.
Writes high-quality content. Each. And. Every. Time.
Matches the style of your blog or magazine.
Meets deadlines…every time.
Over communicates and over delivers.
Is happy to help you with your content strategy and work on ideas to grow your business.
You've found that person. I value quality and edit ruthlessly. But I'm more than just a freelance writer. I believe in over communicating, building long-term relationships and providing immense value to help you grow your business.
Scroll down and see for yourself.

  Mariame Bakkouri
Content Marketing, Cloudswave
"I approached Nick to write an article for our website and I was very pleased to work with him. He delivers good quality and original content and respects the due dates. I would recommend Nick if you need ghostwriting services."

  Laurent Sabbah
VP Customer Acquisition, Bablic
"Nick's great to work with, a truly reliable and quality writer, a perfect lead for our content marketing efforts."

 Dean Shuttleworth
People Experience Manager, MPull
"MPULL uses Nick to outsource the production of copywriting content. He goes the extra mile to make sure he fully understands our expectations. Nick extensively researches the subject matter to produce good quality content, delivered on time."

 Danielle Richards
Content Marketing Manager, Zip Schedules
"Nick has been one of the most communicative freelancers I have worked with to date. He continues to impress me with his consistency in quality, as well as time management. After working with Nick on our first article, he has become a regular contributor to our blog, a relationship I do not see ending anytime in the near future! If you're looking for a reliable freelancer, I would absolutely hire Nick."

 Steve Levine
 President, SBT Magazine and H.U.G.E. Magazine
"I have had the pleasure of working with Mr. Nick Darlington, as a feature writer for my two publications, Small Business Today Magazine, and Health Under Government Employment Magazine, for the last few months and find him to not only be a terrific writer but an excellent communicator and a true professional. I highly recommend Nick for any project that you need done and done the right way, the first time."
Click one of the publications below for samples of my work.
Are you a business owner or agency who needs a freelance writer?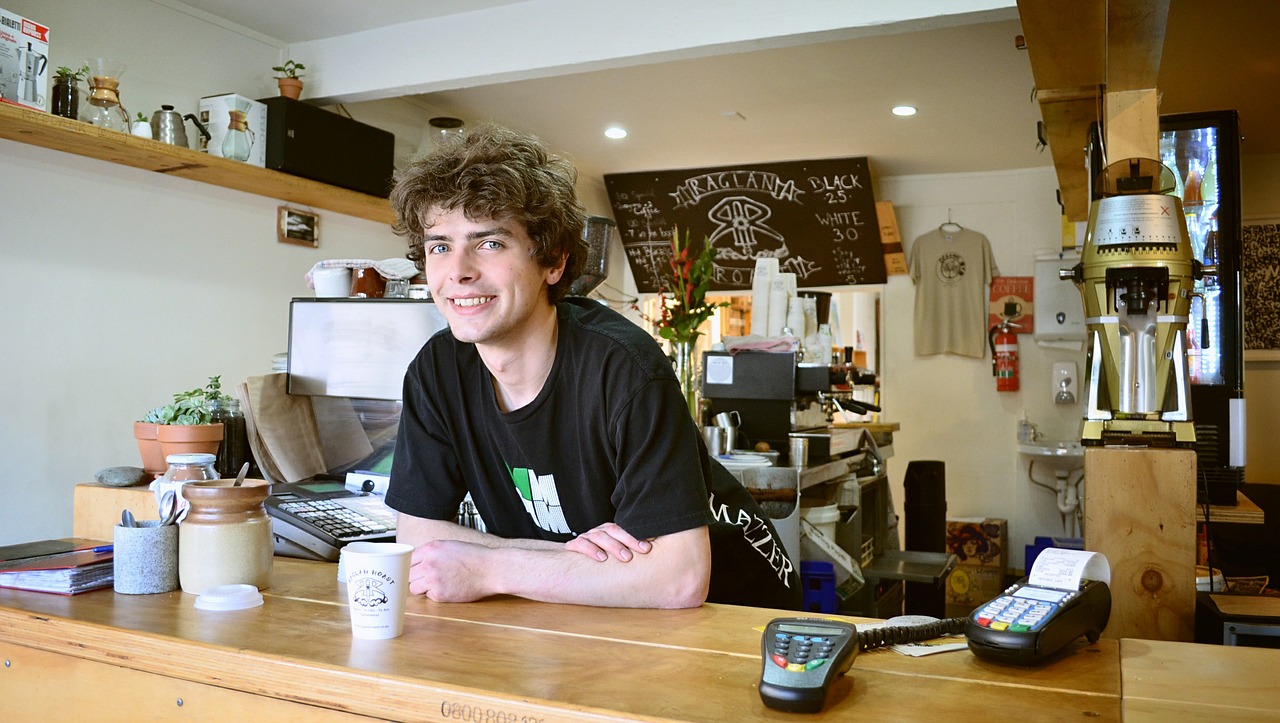 Do you want engaging,

high-quality content?
I provide blog posts, ghostwriting, eBooks, profile stories, and transcription services. I'll tap into my versatility and writing skills, backed up by strong research, to help you create engaging content. Content that will drive traffic, engage readers and yield a positive ROI.
learn about my services
Are you a freelance writer looking to kickstart your writing career?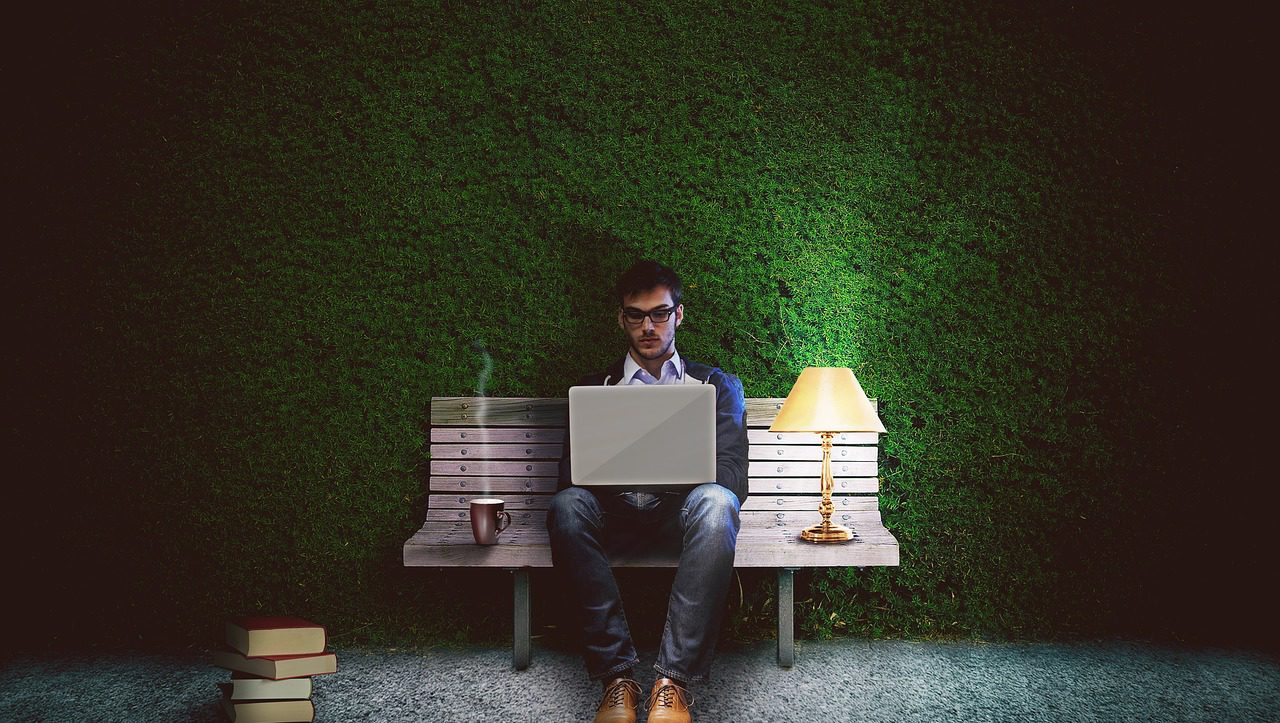 Do you want to earn 
Your first $1000?
In my blog, I share my daily thoughts and writing tips to help you become a freelancer writer and increase your earning potential. I share step-by-step how I landed my first $1000 dollars as a beginner freelance writer, avoiding content mills and earning well.
"Daily Writing Tips" Blog
Please get in contact if you want to hire me, enquire about my services, or have a question.