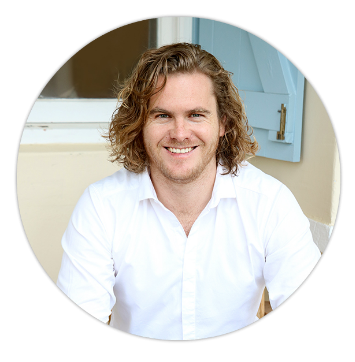 Hi, I'm Nick.
I write feature articles for magazines and blog posts about marketing and business topics.
You need a writer, but not just any old writer, someone who:
Writes high-quality content. Each. And. Every. Time.
Matches the style of your blog or magazine.
Meets deadlines…every time.
Over communicates and over delivers.
Works with you to create content that solves problems.
Can do keyword research and optimise posts for search engines.
You've found that person.
I value quality and edit ruthlessly.
But I'm more than a writer.
I believe in over communicating, building long-term relationships and providing value.
See for yourself: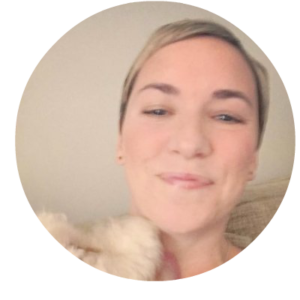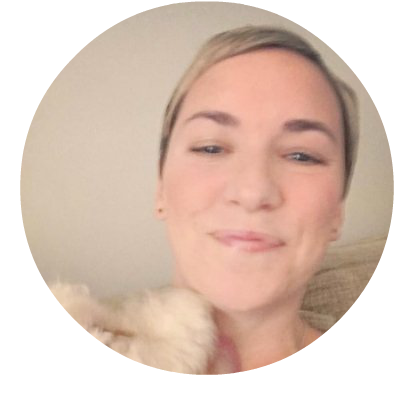 Jane Flanagan
Content Director, FreshBooks
"Nick is a consummate professional and talented writer. He takes the time to understand the business goals behind his work and goes above and beyond delivering on those results, adding his own insights and research to the mix. And he does this on time and budget. While it's evident Nick takes pride in his work, he has no ego when it comes to receiving feedback. I would not hesitate to recommend Nick for your next writing project."

Danielle Richards
Content Marketing Manager, Zip Schedules
"Nick has been one of the most communicative freelancers I have worked with to date. He continues to impress me with his consistency in quality, as well as time management. After working with Nick on our first article, he has become a regular contributor to our blog, a relationship I do not see ending anytime in the near future! If you're looking for a reliable freelancer, I would absolutely hire Nick."

Mariame Bakkouri
Content Marketing, Cloudswave
"I approached Nick to write an article for our website and I was very pleased to work with him. He delivers good quality and original content and respects the due dates. I would recommend Nick if you need ghostwriting services."

 Laurent Sabbah
 VP Customer Acquisition, Bablic
"Nick's great to work with, a truly reliable and quality writer, a perfect lead for our content marketing efforts."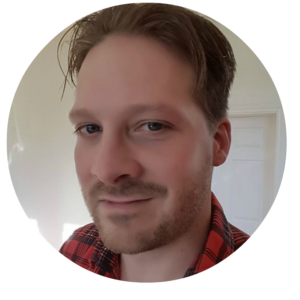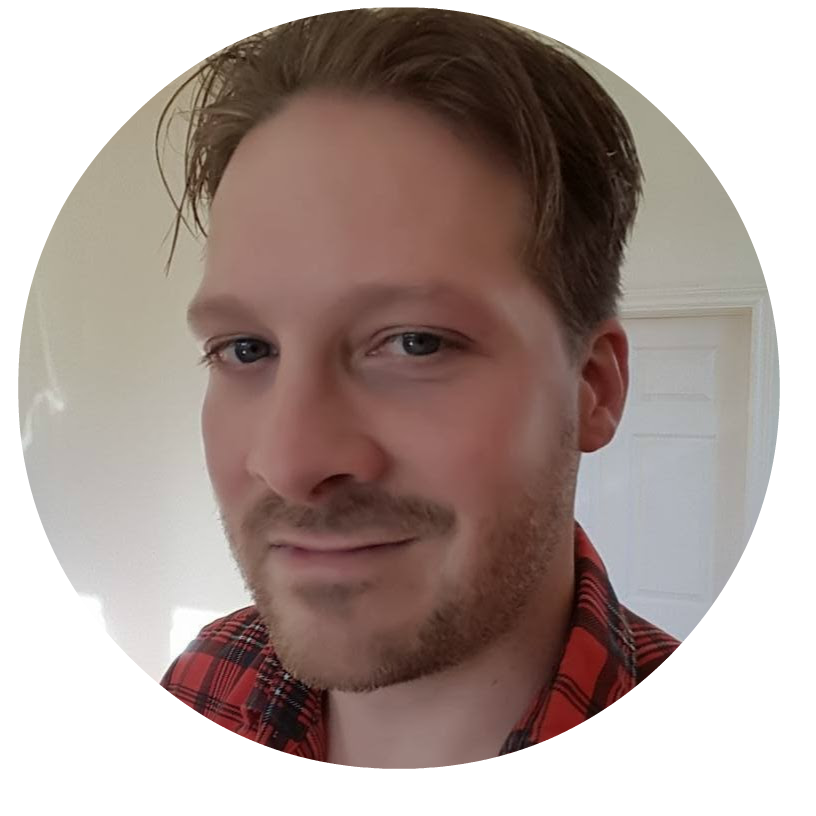 Tim Hocken
Editor, Focus Media Group
"I engaged Nick to write several feature articles in a business magazine. He showed excellent skill in interviewing clients, in understanding their businesses, and he kept clients engaged in the process. He met his deadlines, communicated well with the editor, and delivered excellent stories that clients were happy with. He is versatile, and I would certainly recommend him for any sort of writing services."

Steve Levine  
President, SBT Magazine and H.U.G.E. Magazine
"I have had the pleasure of working with Mr. Nick Darlington, as a feature writer for my two publications, Small Business Today Magazine, and Health Under Government Employment Magazine, for the last few months and find him to not only be a terrific writer but an excellent communicator and a true professional. I highly recommend Nick for any project that you need done and done the right way, the first time."