Blog
Daily thoughts and freelance writing tips.
Sign-up below for the weekly newsletter.
Or just start reading.
I share the strategy I used to become a freelance writer and earn my first $1000. Read the posts in sequence. They're short, with actionable insights.
Or dive into whatever your heart fancies.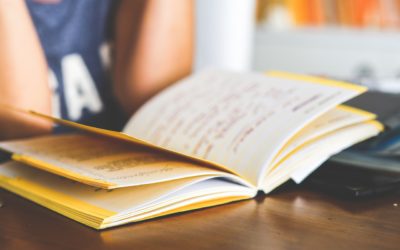 Day 33 - a book that will help you write well It's been a long day and I'm really tired. But I want to stick to my commitment of writing daily, even if it's only a few sentences. So, today I want to share a book that will improve your writing. On Writing Well: The...
read more