About
Why Should You Care?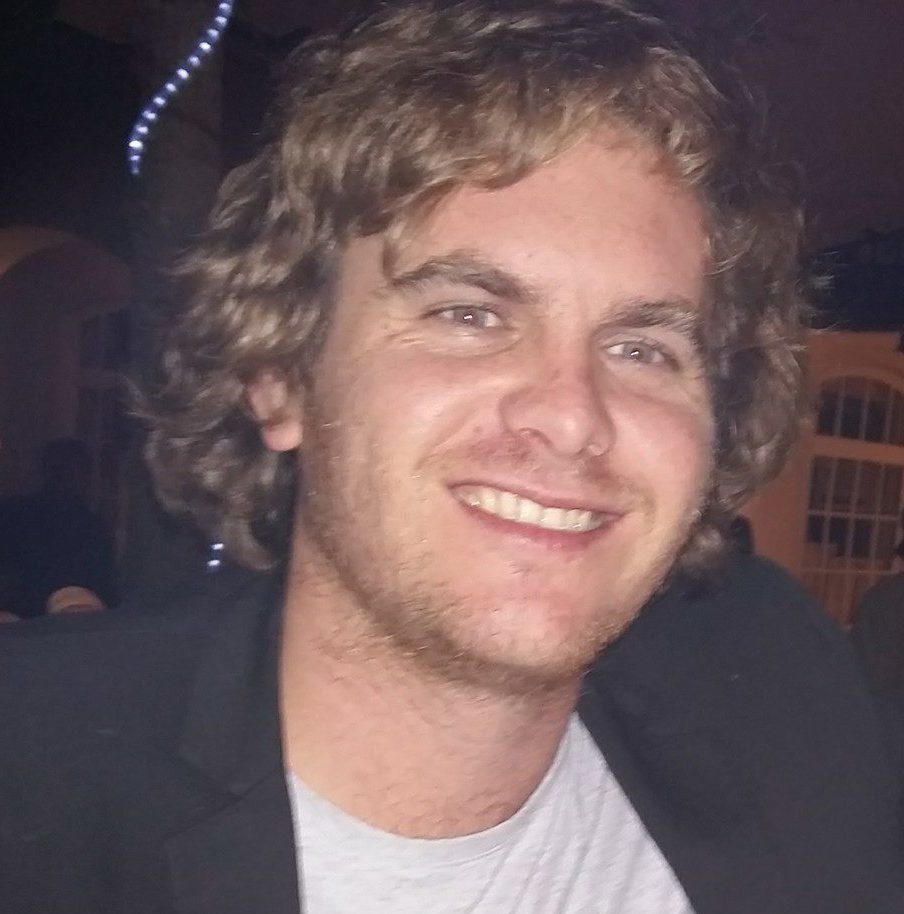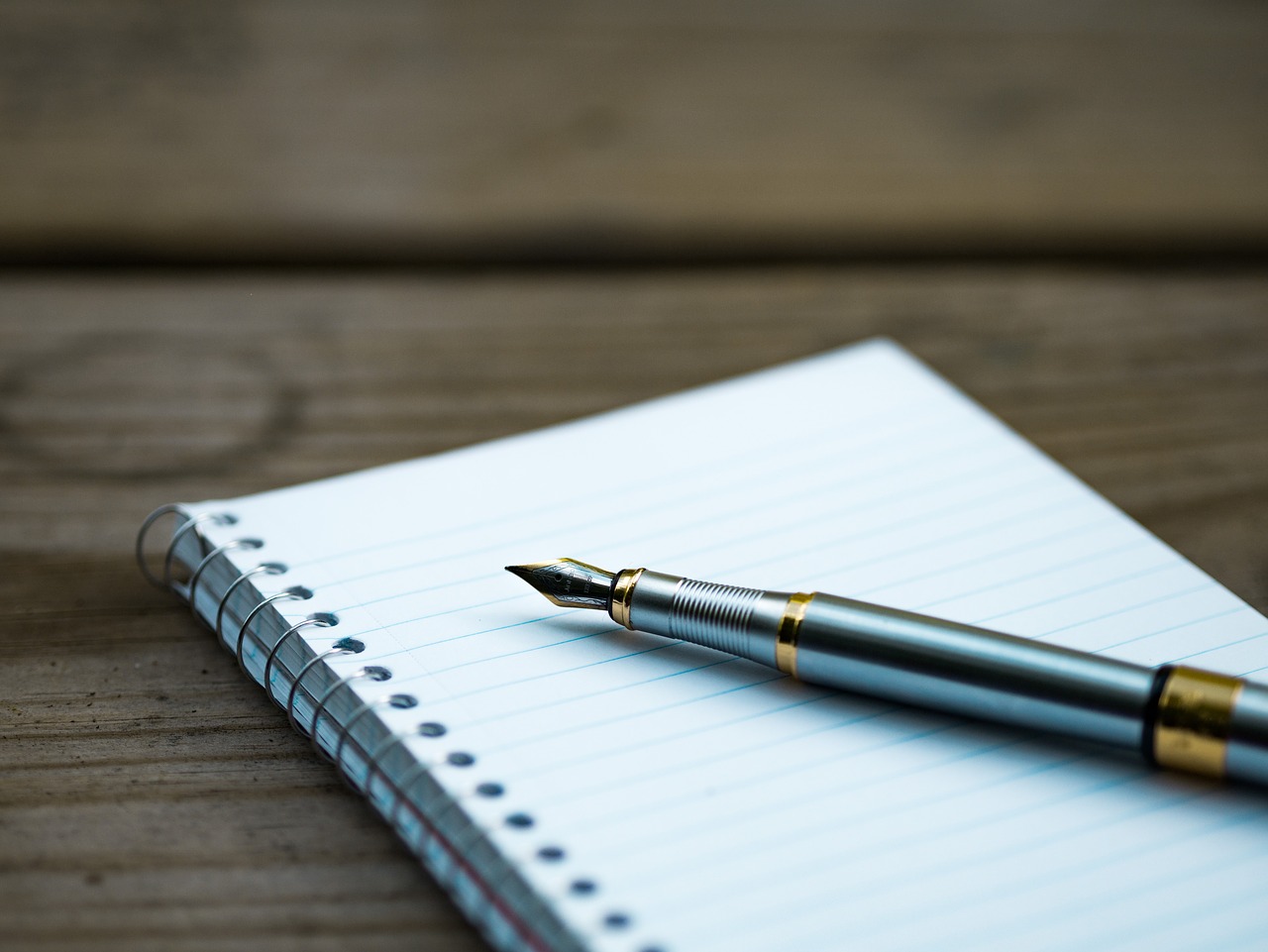 Hi, I'm Nick – a freelance writer and blogger. I create engaging content for online websites, write high-quality content for magazines and help writers earn a healthy living. And that's just a part of what I do.
I'm a marketing graduate who quit his job working for a startup, to travel. This was the starting point toward building a life on my terms. What followed was a 15-month backpacking adventure, a blog launch, part-time work on a winery, experimentation with business ideas, and the launch of my freelance writing business. I managed to earn my first $1000 within two months by following a strategy by the professional blogger Bamidele Onibalusi of Writers In Charge. I avoided content mills, landed high paying gigs and have now managed to increase my income month-on-month.
I've written for several top publications like Lifehack and Huffington Post. And I'm a regular contributor for several websites. I believe in providing high-quality content, over communicating, building relationships and sharing my success with others who need guidance. Too often we achieve and keep it to ourselves. And for what? So we can wallow in our own achievements?
Sharing what you know is where success is built. This is where the value lies.

Are you a business owner or agency who needs a freelance writer?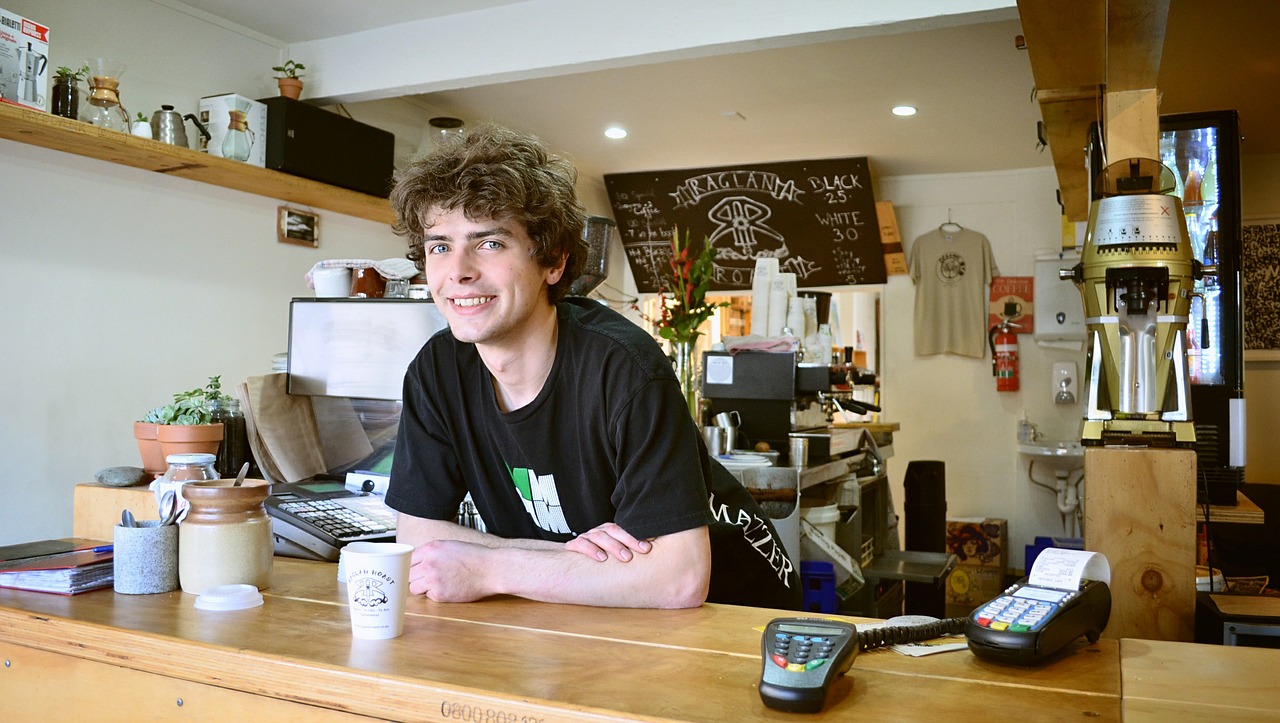 Do you want engaging,

high-quality content?
I provide blog posts, ghostwriting, eBooks, profile stories, and transcription services. I'll tap into my versatility and writing skills, backed up by strong research, to help you create engaging content. Content that will drive traffic, engage readers and yield a positive ROI.
learn about my services
Are you a freelance writer looking to kickstart your writing career?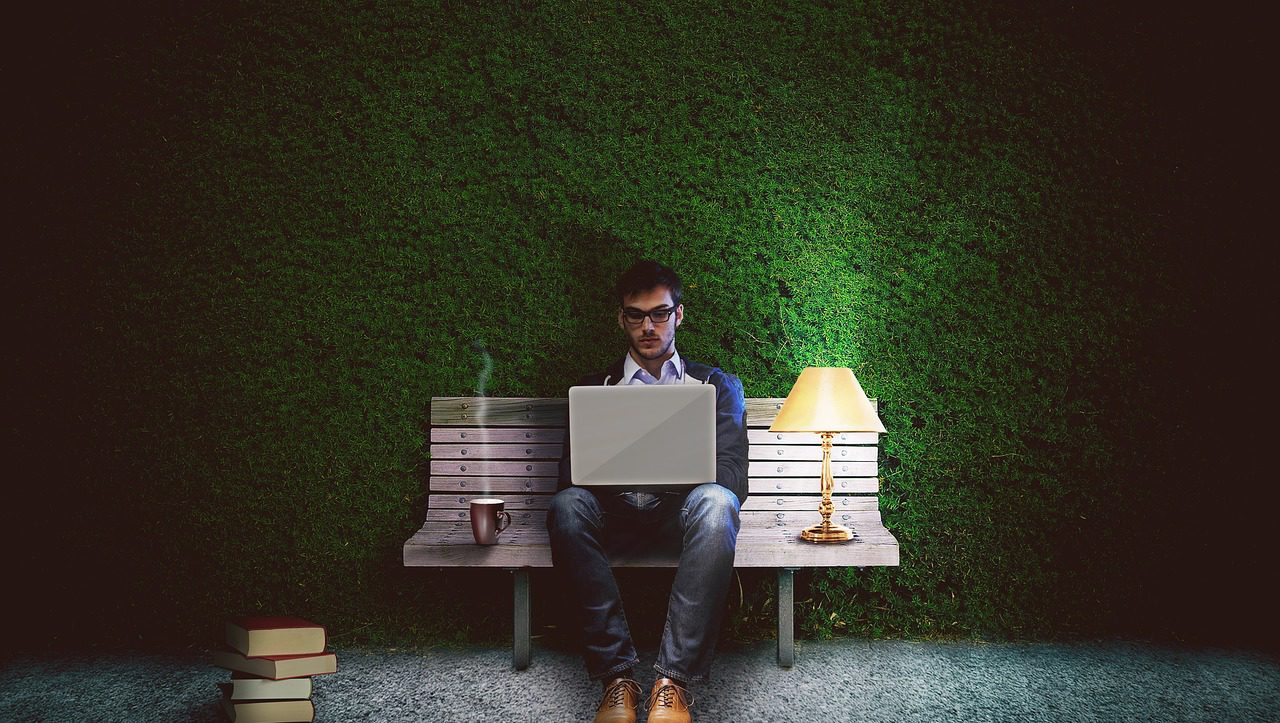 Do you want to earn 
Your first $1000?
In my blog, I share my daily thoughts and writing tips to help you become a freelancer writer and increase your earning potential. I share step-by-step how I landed my first $1000 dollars as a beginner freelance writer, avoiding content mills and earning well.  
"Daily Writing Tips" Blog
Feel free to drop me a line by clicking below.